Are you looking for a boat you can't find? Extending your search abroad attracts you but you don't know how to start or you simply don't want to take any risks?
Discover our Personal Broker service.
Thanks to our experienced partners network, we can quickly select a real boat on the market (no fake, no sold, no double listing) and we check on site her real conditions. We have been supporting our customers for over 30 years in the international yachting world. We assist you in every step of the purchase in all its phases: research, negotiation, contractual conditions, technical and documentary verifies, logistic and nationalisation.
We take your hand in this process without worries.
Here the 5 steps in detail: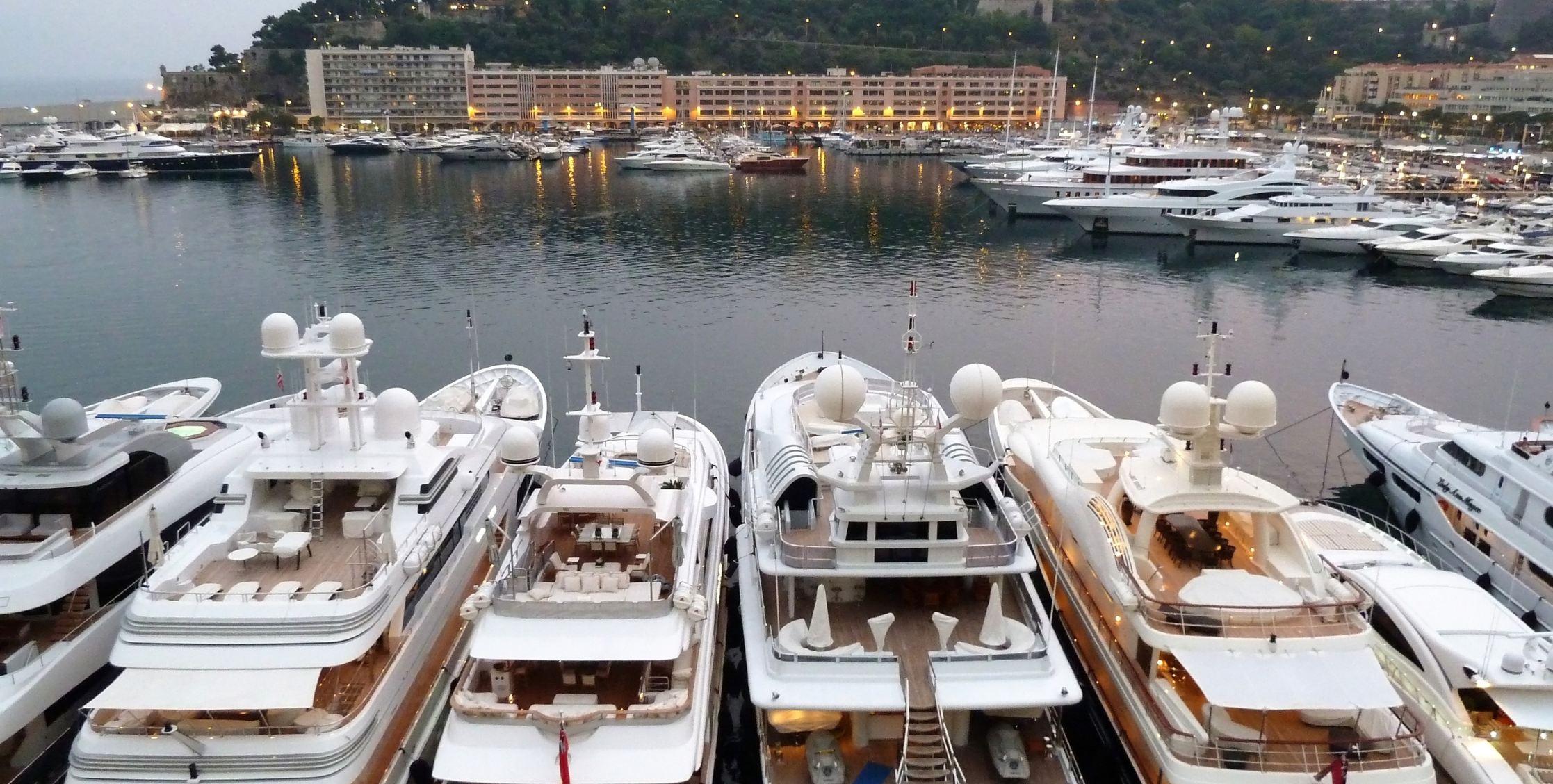 SELECTION

In this first fundamental step we meet the customer to analyze his needs and evaluate the models of interest.
We select the real offers on the market (no fake, no sold, no double listing).
Once we have found the right boat, we check her real hestetical conditions. This search goes beyond the web, thanks to our large and updated database of thousands of owners and hundreds of partners.
After that, we organize the first visit on board with you.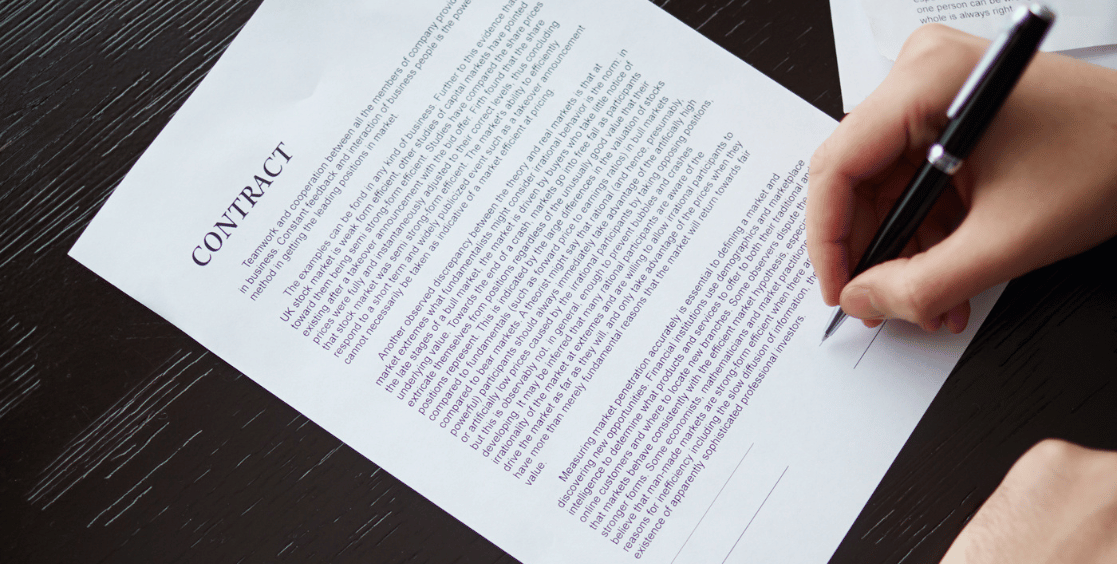 NEGOTIATION AND CONTRACT

The second step involves a negotiation that is carried out by an experienced broker who knows very well the international market.
We take care of the contract and its special conditions used for thousands of contracts. For your safety we offer you a Licensed Yacht Broker's Escrow Account.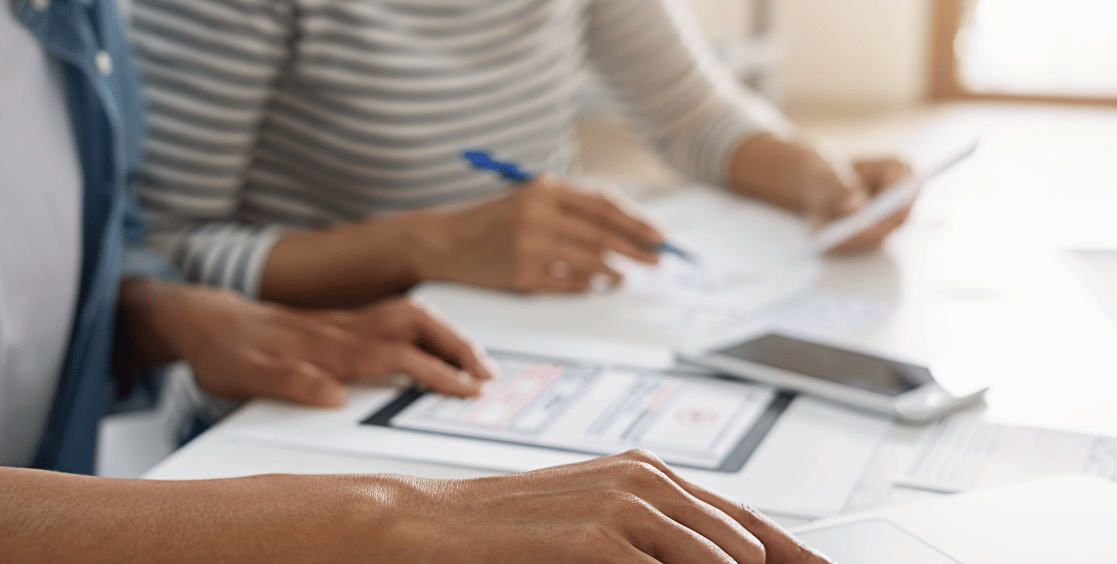 CHECKS
This step involves documentary verifies regarding the payment of CE VAT and the absence of mortgages.
And if the customer does not already have his trusted technicians, we provide a list of selected experts for the sea trials and assist you for all the related logistic operations.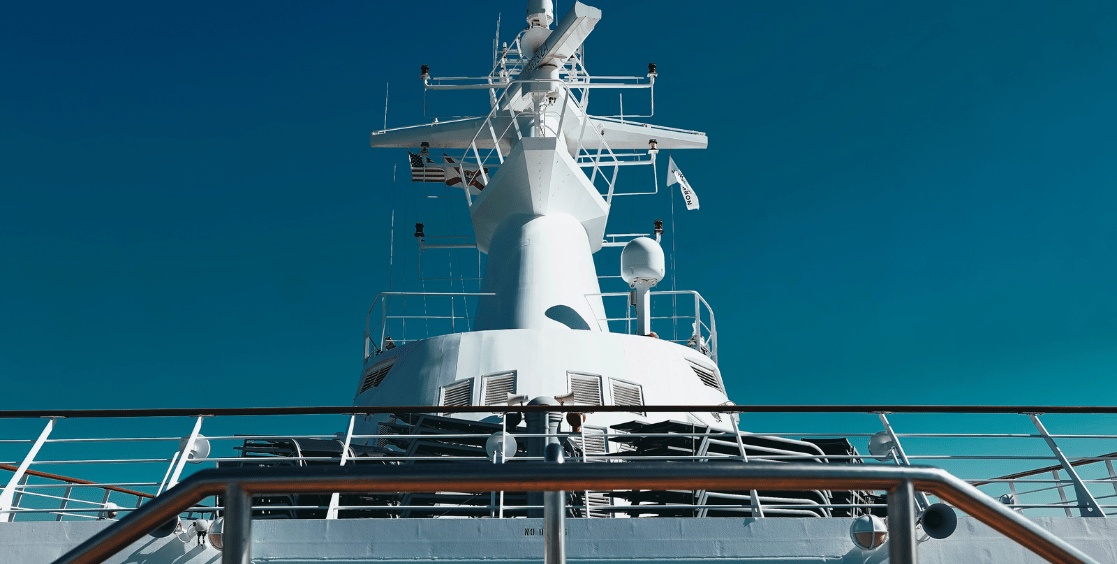 CLOSING

In the Closing step we guarantee balance will be paid only when all sale documents will be delivered.
This important and delicate process is managed by us through the Escrow Account as official Stakeholder.
We take care of the cancellation of the flag.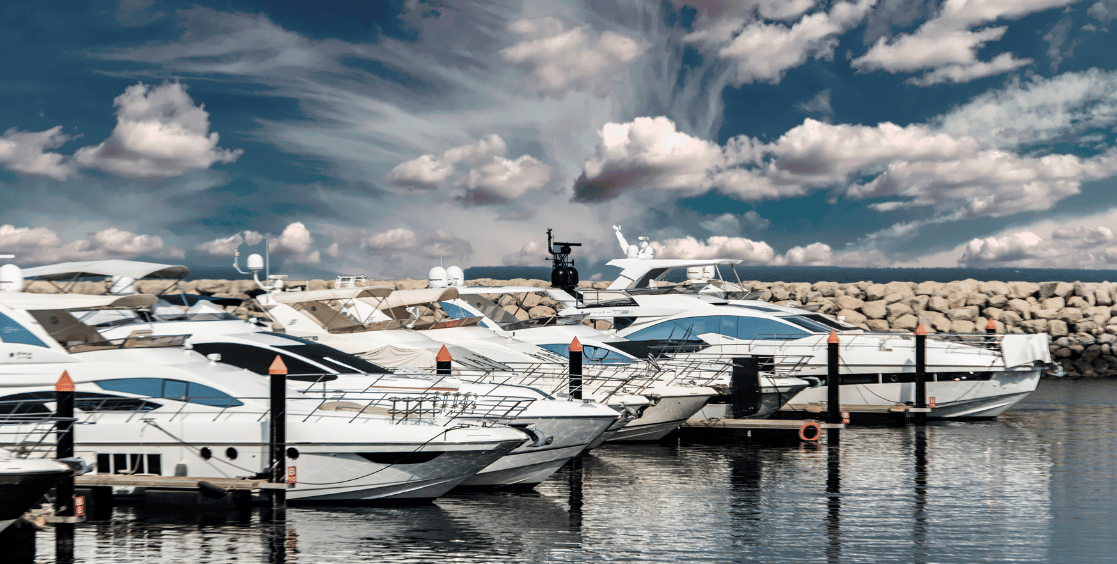 LOGISTIC

The last step concerns the organization of the transport to your country
If you haven't found your ideal boat yet and you like a turnkey package that guarantees you safety and save
your time and your money, our Personal Broker service is what you need.
For more information, please contact us via the form below, we will get back to you as soon as possible.