THE SEADREAMS PROTOCOL
10 reasons why Seadreams can sell your boat faster and at the best market price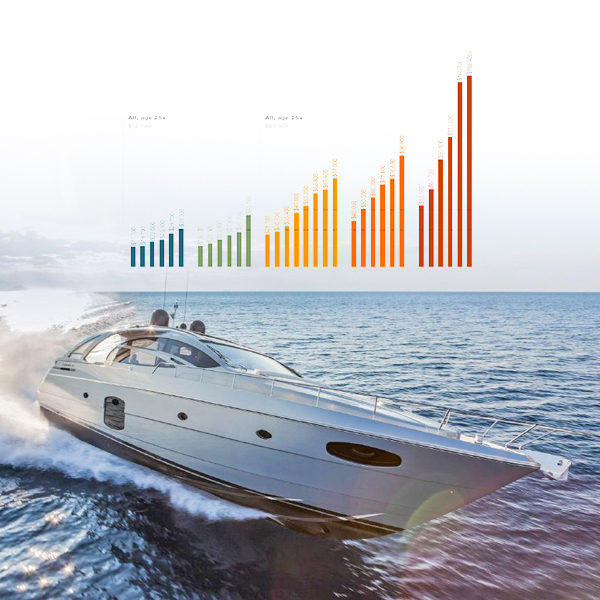 EVALUATION REPORT
We document the value of your boat through a market picture of boats sold and boats for sale.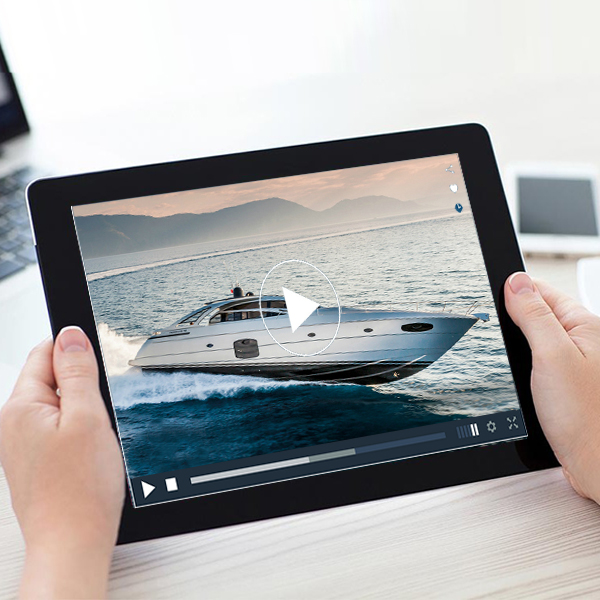 BOAT STAGING AND MEDIA BROCHURE
We guide you in the preparation of the boat for the best presentation for the sale. We carry out an extensive photo and full HD video service with professional equipment. An advertisement with professional photos is watched 203.9% more and one with a professional video 423.5% times more. A perfect presentation will be the best way to promote your yacht.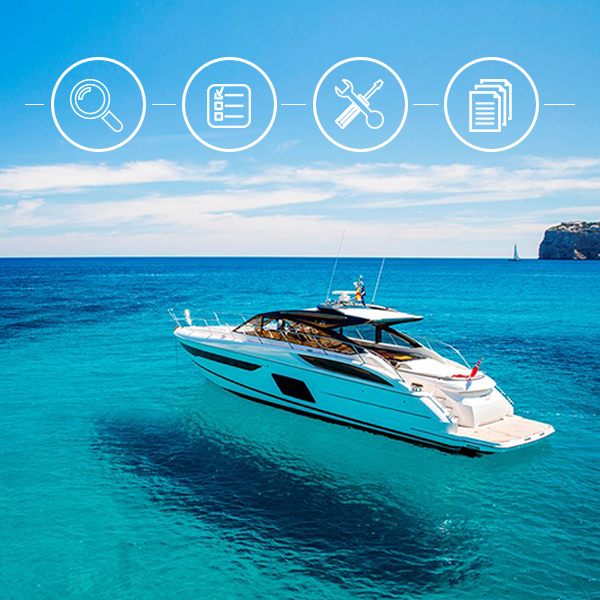 KNOWLEDGE OF THE BOAT
We will acquire all the information that only you know in order to show the buyers how you have taken care of your boat as well as the reasons that led you to buy it. Where others see a product, we see your boat.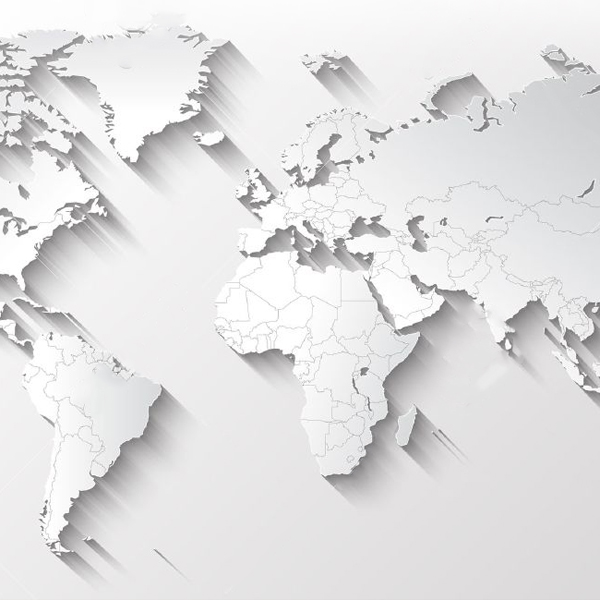 OUR NETWORK
We have been operating in this sector for over 30 years with passion and competence. Our network is composed of over 50 brokers at a national and international level with whom we work in close contact. The members of our team have grown professionally in companies representing the reference brands of the global market. We have an "expert" for each brand. All the members of our network share not only boats but above all a code of practice and continuous training, to offer our customers a high-quality service wherever they are.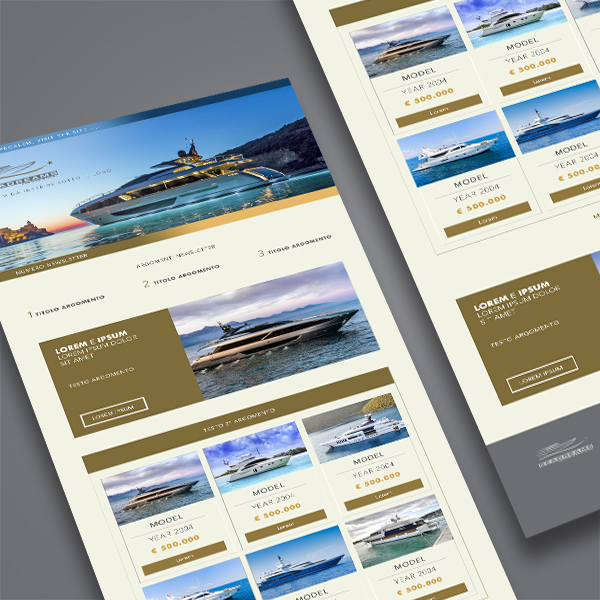 E-MAIL MARKETING
We give visibility to your boat through our monthly newsletter sent to over 9,000 customers and 900 brokers and we also promote it by sending e-mails to all customers who showed interest in that type of boat over the last year.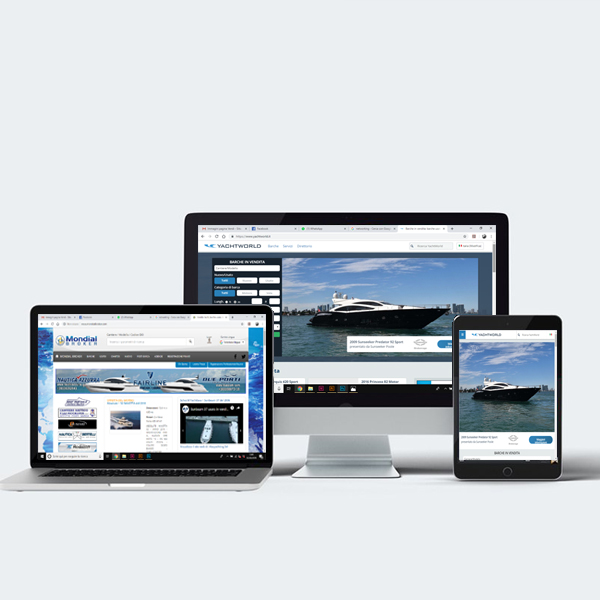 WEB MARKETING
We publish the advertisement of your boat on the main national and international web portals. We also invest in sponsorships to give your boat maximum visibility and sell it faster.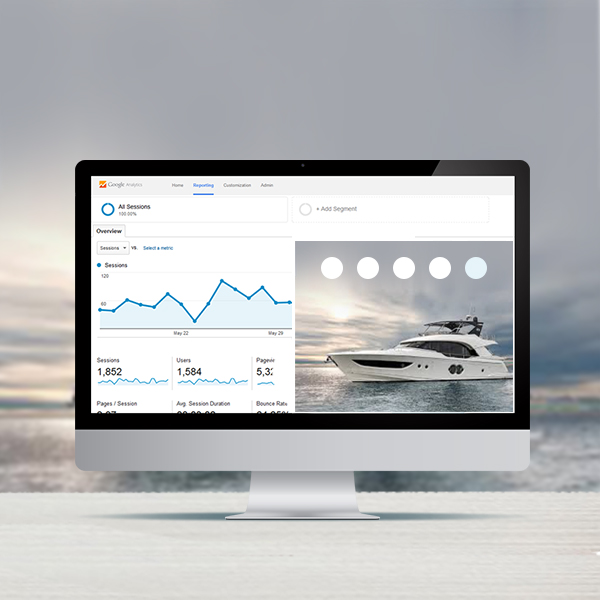 DIGITAL MARKETING
A dedicated team will study a marketing plan tailored to your boat and will promote it through Search Engine Optimization (SEO), Search Engine Marketing (SEM) and Google remarketing campaigns so that it is presented in the best way to the right people.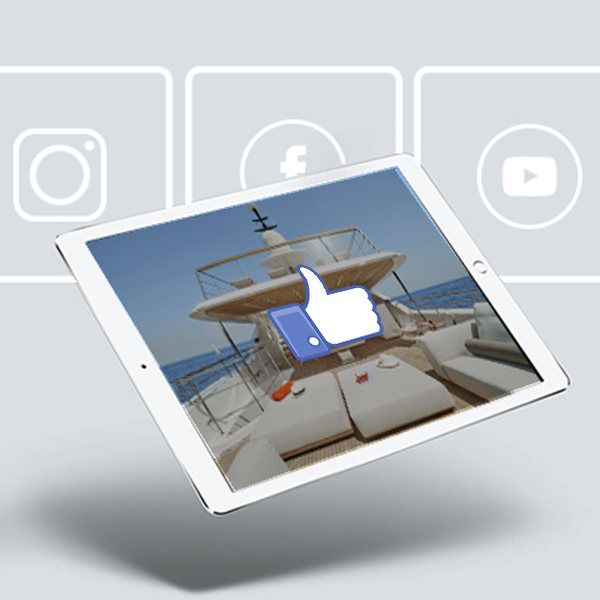 SOCIAL MARKETING
Through our Facebook page and our YouTube channel we also reach the huge number of internet users.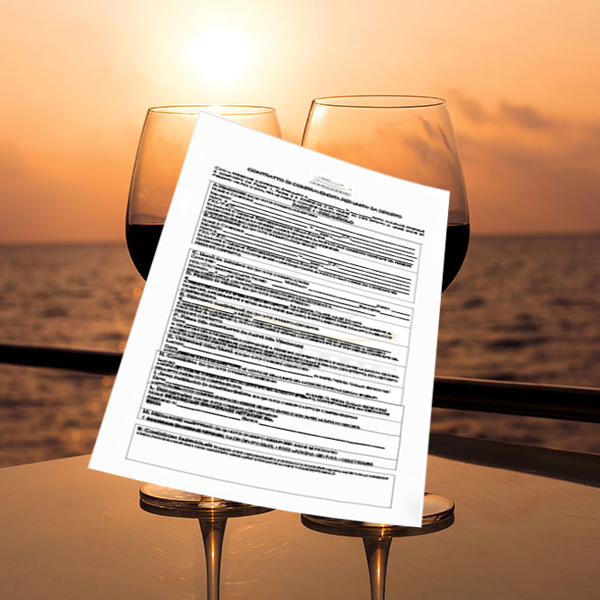 CONTRACTS
We use and know very well the contracts adopted by the main national and international associations (ISYBA and MYBA) and we can customize them according to your needs, always protecting your interests so that the sale is successful.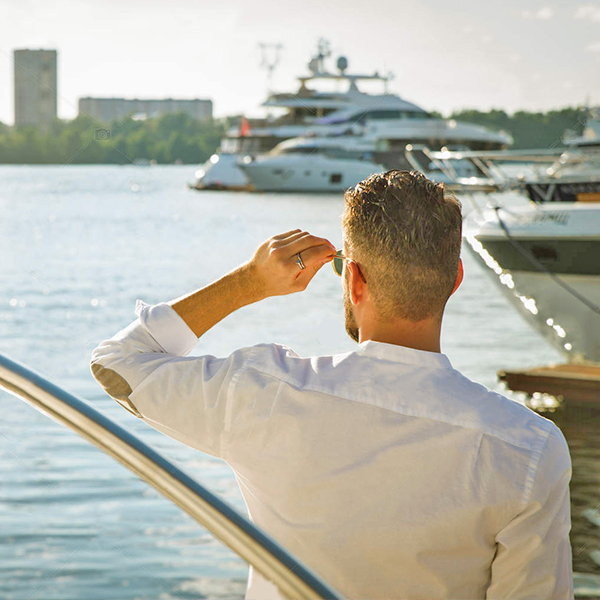 YACHT BROKERS
We are Yacht Brokers regularly enrolled in the relevant category and members of ISYBA – the Italian Ship and Yacht Broker Association. You will be safe with us, both from a commercial and legal/financial point of view thanks to our deposit account.
Thanks to constant investments, our average sales period fell below 90 days in 2018.
ENTER YOUR BOAT DATA
We will carry out a free evaluation